MARTIN Technologies provides competitive manufactured product solutions to support transportation and technology customer initiatives. Through application of creative development, cost effective engineering, and lean manufacturing we have the ability to serve any market segment.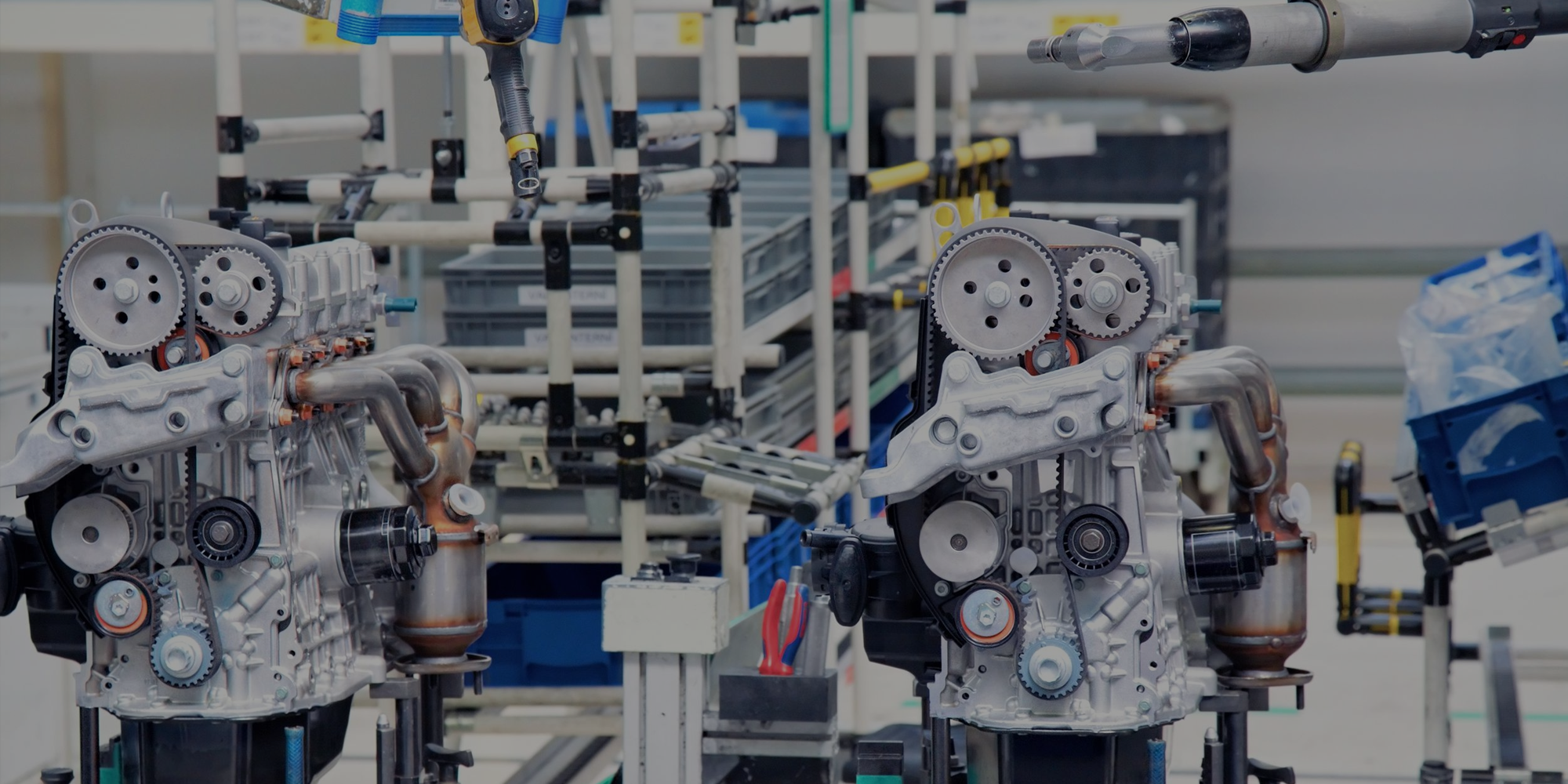 MARTIN Technologies provides precision machining combined with the most trusted engineering disciplines.
MARTIN provides many types of JIT assembly services and can scale quickly to meet fluctuating demands.
MARTIN can streamline your inventory control process with our superior manufacturing support services.
MARTIN Technologies provides highly respected, independent / 3rd party inspection, sort, rework / repair services.
The model of service excellence from concept to reality.