MARTIN Technologies is focused on being a world leader in global transportation and technology programs as a highly valued supplier/partner. MARTIN has grown significantly over the years in direct response to our customers' needs.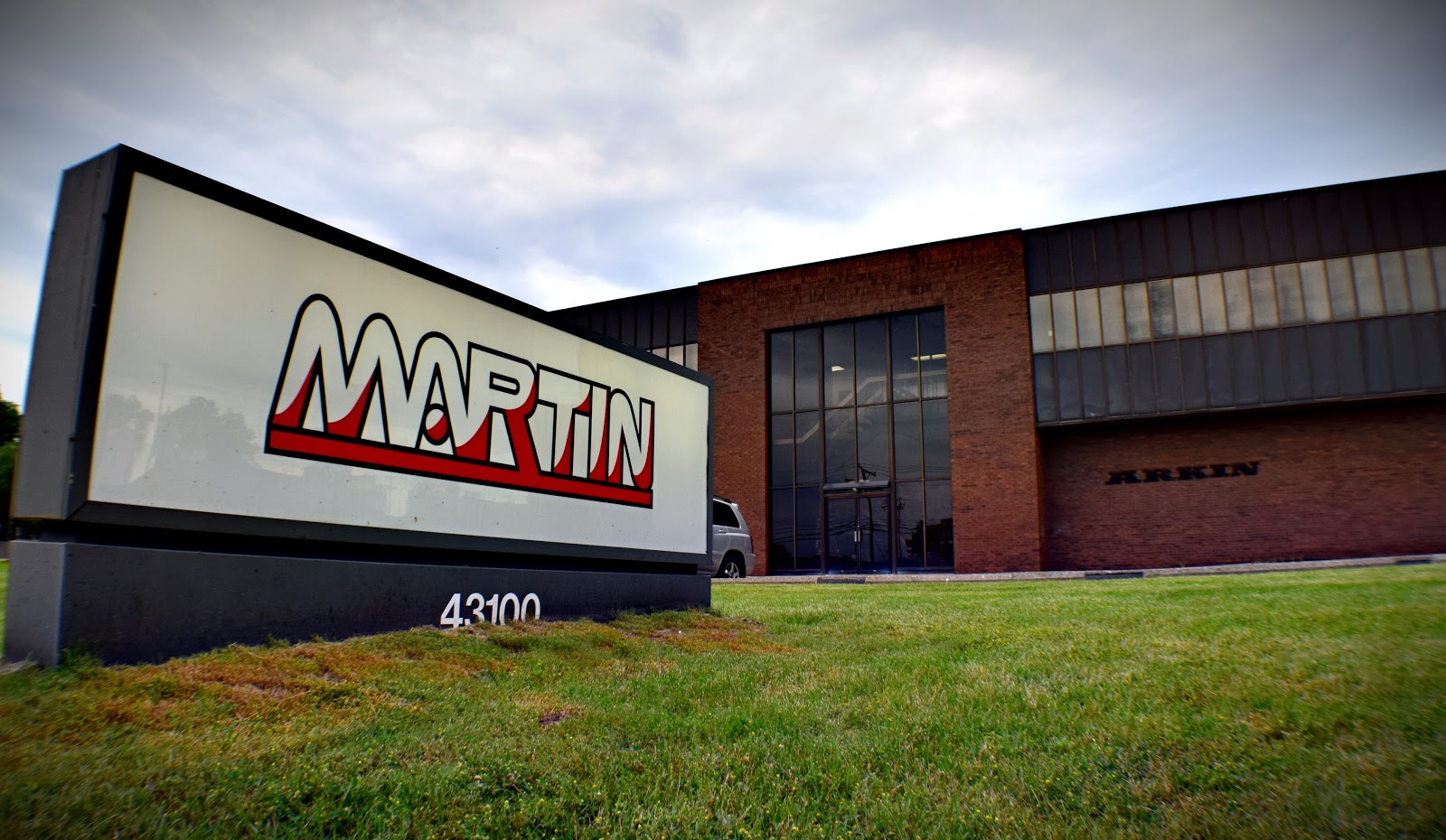 MARTIN Technologies is the leading global partner and solution provider, providing solutions to today's challenges.
MARTIN Technologies has been a leading provider of integrated engineering services to the Aerospace industry.
MARTIN Technologies has a keen understanding of Defense facility protocol, an outstanding safety program.
MARTIN Technologies has leveraged it's expertise in Mercury Racing high performance marine production.
The model of service excellence from concept to reality.