MARTIN

TESTING & DEVELOPMENT
MARTIN Technologies is committed to continuous improvement. Our value stream mapping supports customer development, team efficiency, and corporate sustainability. We are an industry leader and we are truly committed to providing innovative developmental services.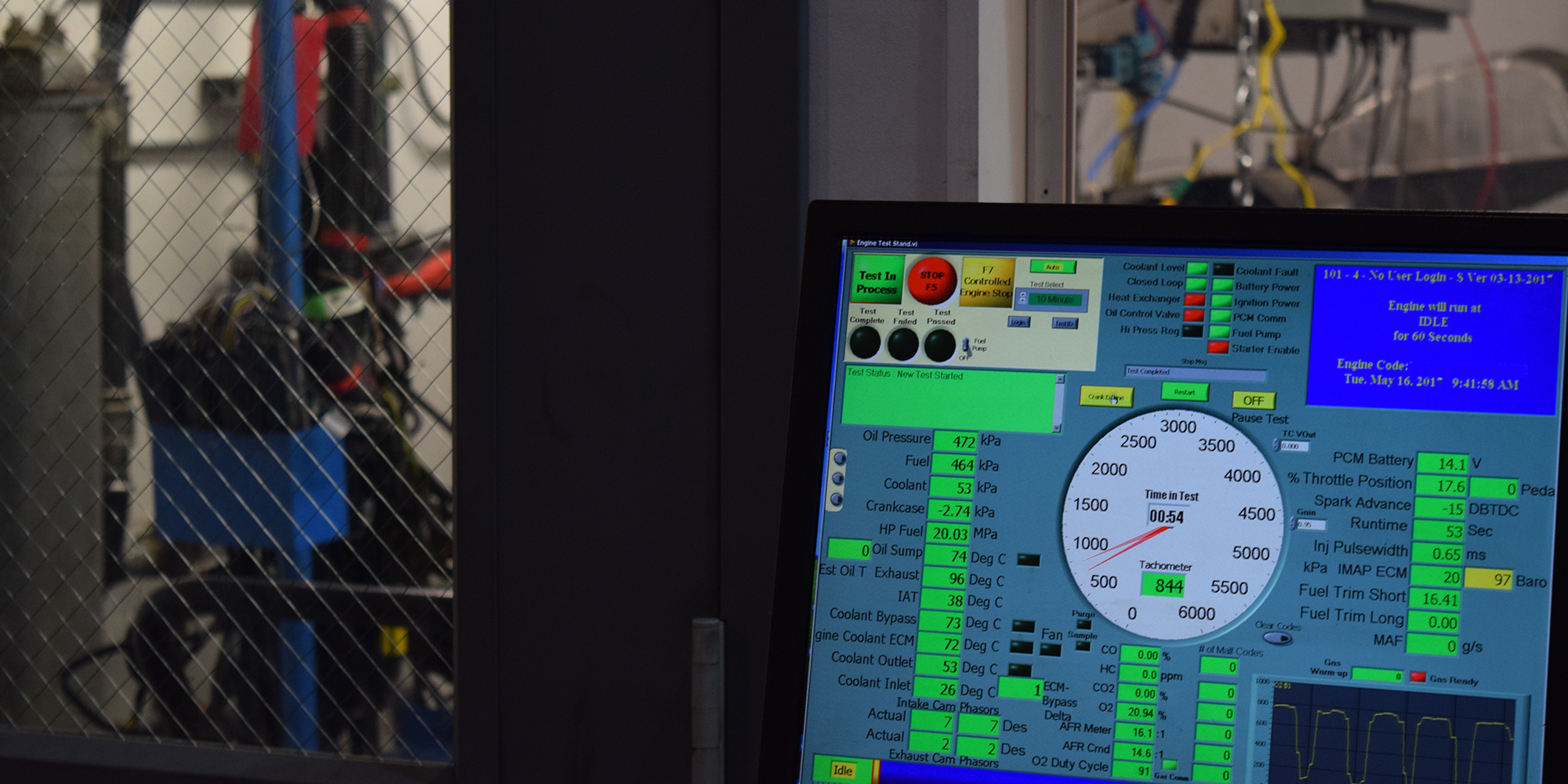 MARTIN Technologies staff and facilities support the unique testing requirements of our global customers.
With over 30 yrs of experience in automotive testing, MARTIN can support all of your vehicle testing needs.
MARTIN Technologies provides durability and development testing by leveraging our specialized equipment and facilities.
The model of service excellence from concept to reality.